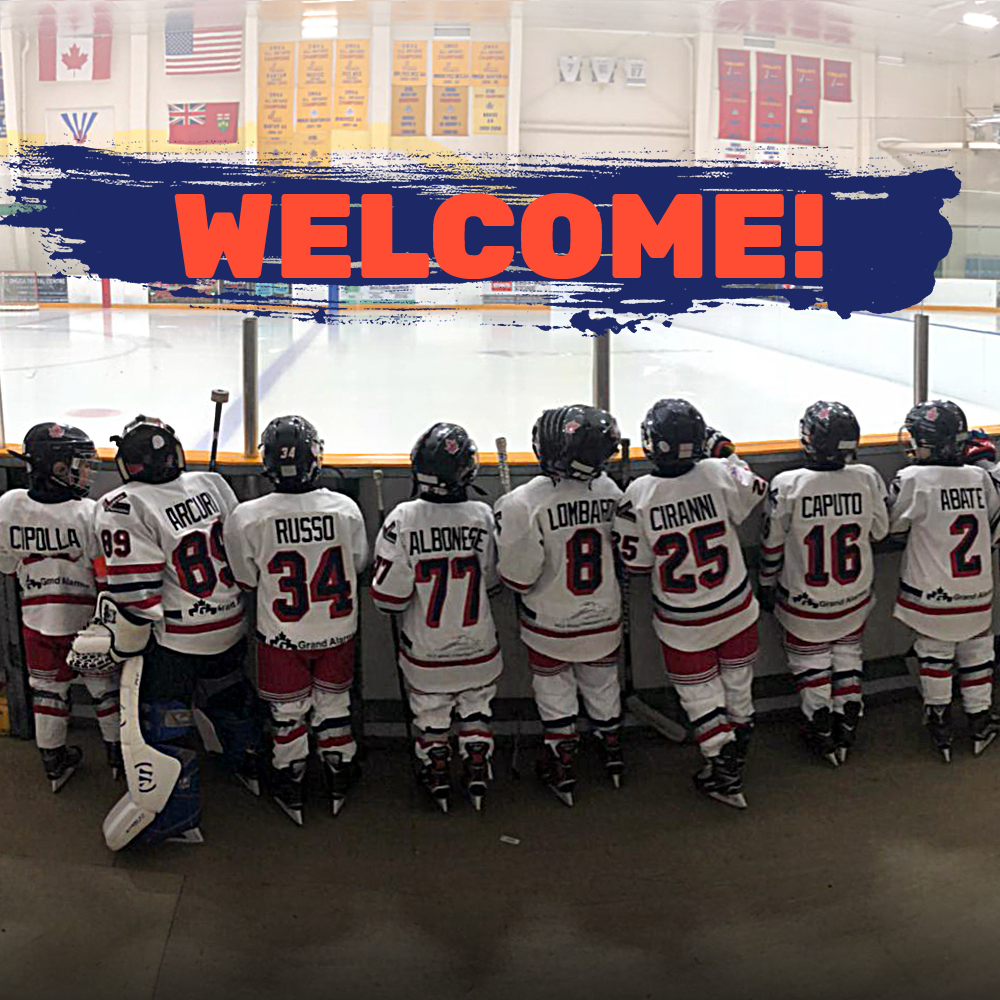 06 Feb

Welcome to our new website! Site map here.
We're excited to have launched our new site!
If you are the kind of explorer who likes to figure things out for yourself, we hope you enjoy checking out our new home on the web!
If you prefer to have more direction with your internet travels, take a look at our handy site map below. (Looking for something particular? Try holding down the "Command" and "F" keys on your Mac or the "Control" and "F" keys on your PC to search using a specific word.)
The latest news posts
Sponsors + special offers
Social media feeds
Fast facts about the NYHL
Tournaments
NYHL Important Dates
Alerts – for time sensitive new, like weather cancellations
Articles – longer form pieces
Ask the Ref – answering questions about rules in the NYHL
Face to Face – Q&As with some cool adults who were once part of the NYHL
League News – where you'll find league specific information like policy changes or reminders
Photo of the Week
Promotions – special offers from our sponsors
Video
You Ask. Paul Answers – we get many questions and the particularly interesting ones get answered here
Phone numbers, the office address + contact form – using this form is the best way to make sure you email goes to the right place
HEADER (at the top of all pages)
Social media links + phone number
Upcoming Tournaments
FOOTER (at the bottom of all pages)
Social media links + contact info
Submit a story request – we want to hear from you!
Coaches Portal – all the info you need as a coach
Thanks for reading! We hope you like the new site as much as we do.