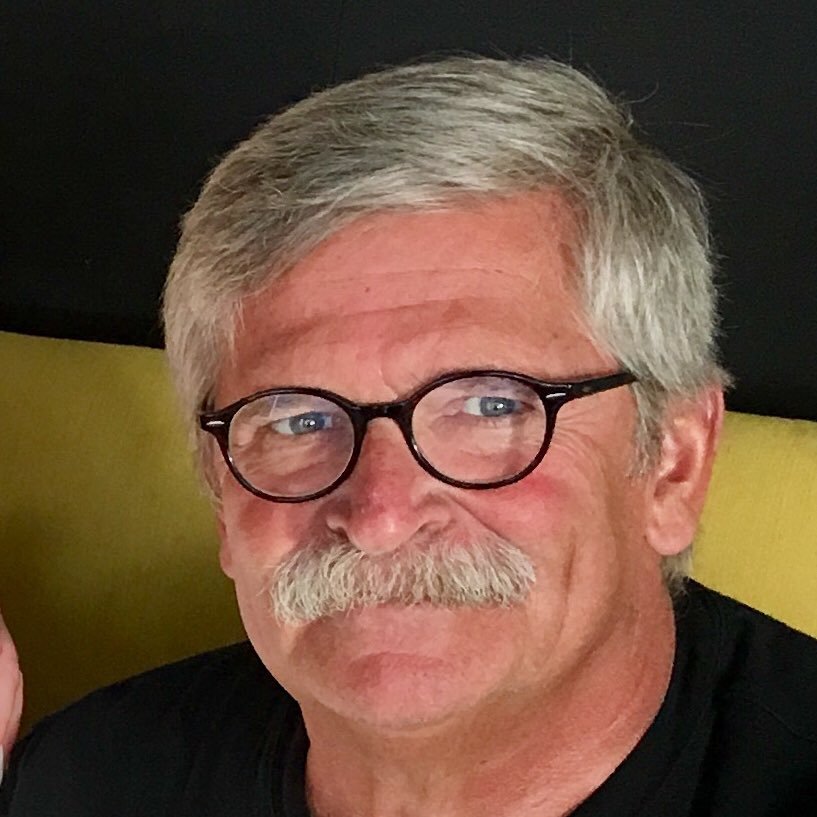 21 Nov

Face to Face with Jim Van Horne
Jim Van Horne was a long time sports anchor with TSN from its inception in 1984 until 2001 at which time he covered numerous events from NHL hockey to skiing, boxing and tennis. Jim also had the privilege on covering four separate Olympic games in Calgary, Beijing, Vancouver and Sydney.
Jim is now the television coordinator at The College of Sports Media which is located in downtown Toronto.
Mr. Van Horne was kind enough to sit down and answer some questions for the NYHL about his amazing career. Read his Face to Face interview below!
What sports were your favorites growing up as a kid?
Hockey and Baseball
What was the most defining moment in your involvement in minor sports?
When I was 9 years old, I played for the CYO organization. We played a game in High Park. I was a goalie, but was one of the top skaters on our team, even with the goal equipment on. The coach actually made me play forward because of this.
What did you like best about minor sports?
We had so much fun. There was no pressure on us. We just played because we loved to.
What did you like least about minor sports?
Losing. I hated to lose because I had a very competitive nature.
How and why did you get into sports broadcasting?
I wanted to talk about something positive. Back then sports were always positive. There were on issues with lockouts or drugs.
What was your first job in broadcasting?
I was the 6:00-midnight disc jockey on CKMP radio in Midland, Ont.
What was your most fascinating interview?
It was at the 1990 NHL all star game in Pittsburgh. I conducted an interview with Wayne Gretzky. We did the interview in the Zamboni area, and there were 200 people there. We talked for 20 minutes and even though all those people were around, Wayne made me feel like it was just the two of us.
What was your most memorable sporting event you attended?
The 1988 Olympic games in Calgary. I was living in Calgary when it was announced that the city would get the games, so it was great to come back. I was the lead commentator for all the alpine skiing events.
What advice can you pass along to anyone with ambitions to get into sports broadcasting?
Always work hard. Be a story teller.
What is the best advice you can pass along to parents on how to approach their children's involvement in sports?
Leave them alone and just simply let them have fun.
Thanks to Jim Van Horne for his time! We've had Face to Face chats with all sorts of interesting people! Read all the interviews.