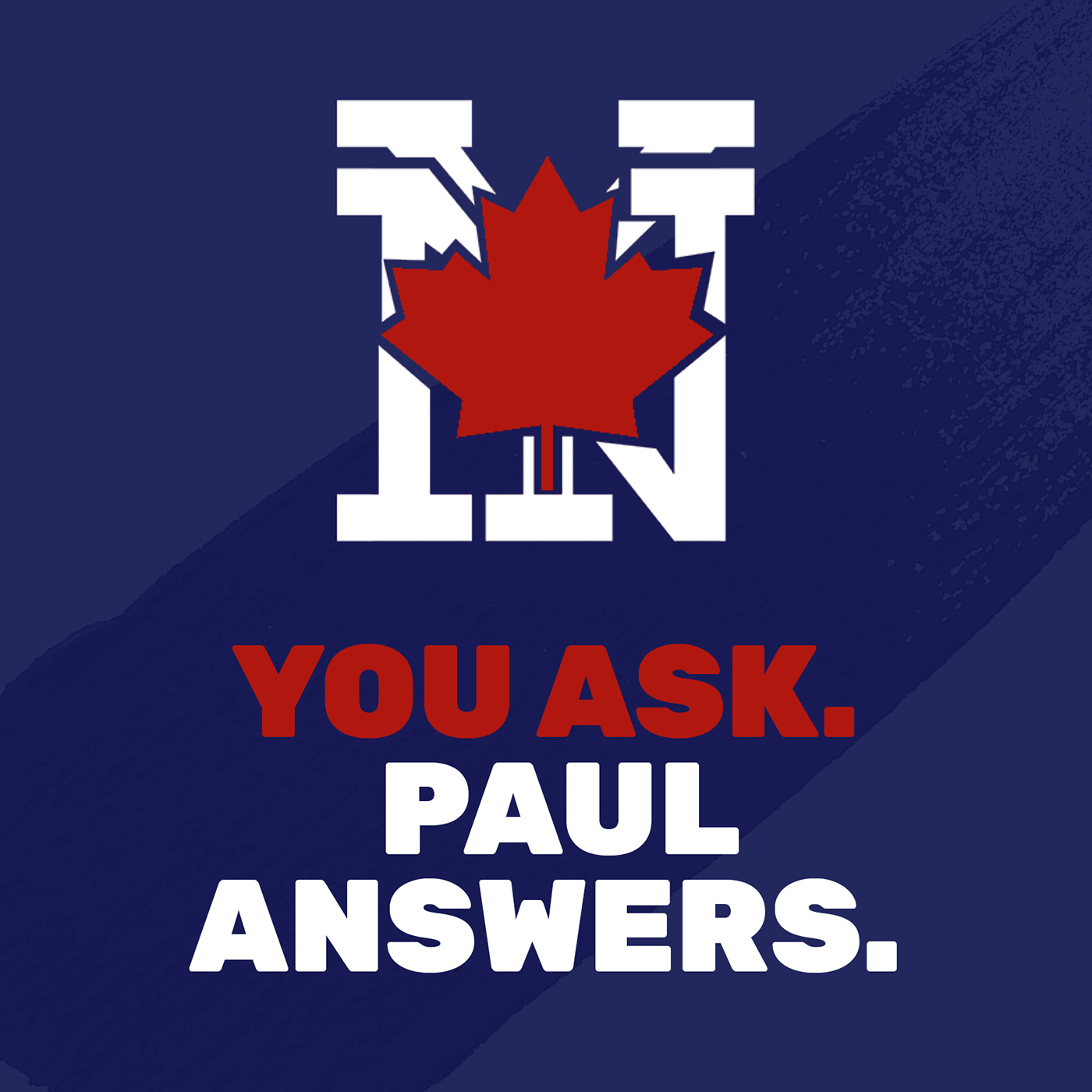 28 Nov

You Ask. Paul Answers. #1
Minor hockey players, coaches and parents often have good questions but aren't sure where to get answers. If there is a question about minor hockey that you haven't been able to get resolved email it to our Chief Operational Officer, Paul, and he'll try to help. Here are our latest inquiries:
Q: Is a goalkeeper allowed to play the puck anywhere on the ice?
A: No. It is a minor penalty if the goalkeeper handles the puck over centre ice.
Q: Who played the first indoor hockey game?
A: McGill students are credited with playing the first hockey game in an indoor arena way back on March 3, 1875.
Q: Why do they freeze pucks for a hockey game?
A: Pucks are frozen to keep them from bouncing too much during the game. In minor hockey parents are frozen to keep them from going home during the game and forgetting their kids at the rink.
Q: Is it true that forward passes were once not allowed in hockey?
A: Yes. Prior to the 1927-28 season only lateral passes were legal.
We love sharing our what we know. If you have a question, send it to Paul and if it's a frequently asked question or one where the answer would be of interest to others in the hockey community, we'll publish it here. Read more of You Ask. Paul Answers.