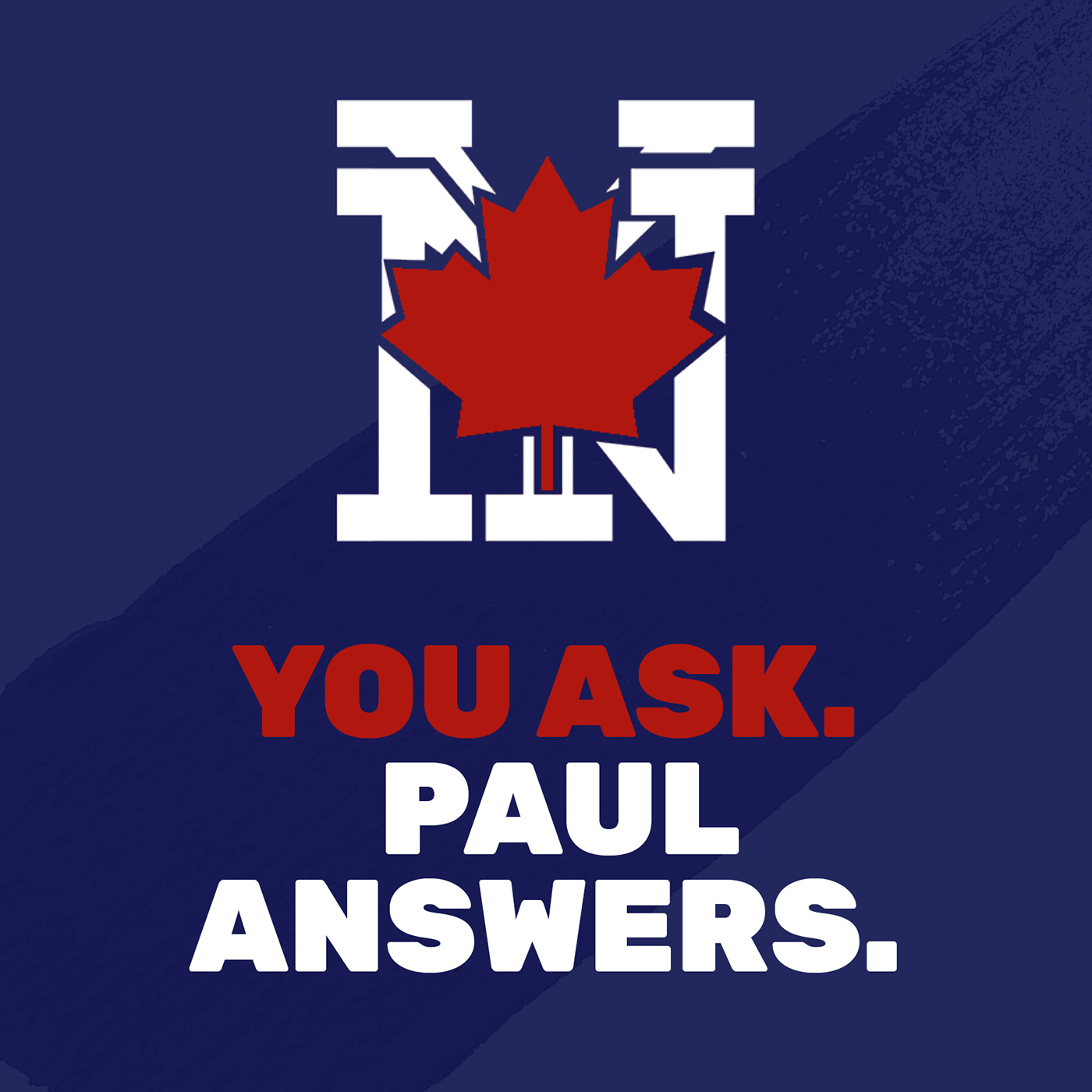 28 Nov

You Ask. Paul Answers. #2
Minor hockey players, coaches and parents often have good questions but aren't sure where to get answers. If there is a question about minor hockey that you haven't been able to get resolved email it to our Chief Operational Officer, Paul, and he'll try to help. Here are our latest inquiries:
Q: Do Coaches have to have a police clearance before they coach?
A: Yes they do. Team Staff members in the North York Hockey League must have Vulnerable Sector Clearance in order to be eligible to a coach, assistant coach, trainer or manager.
Q: What size is the puck? How much does it weigh?
A: The regulation puck is 3 inches in diameter, 1 inch thick and it weighs 5.5 ounces.
Q: Who was the first goal keeper to wear a mask in the NHL?
A: I know all of you hockey trivia experts want to shout out Jacques Plante during a game on November 1, 1959 like I did. But … it was actually Clint Benedict who wore a makeshift leather mask for a few games played in 1930, 29 years before Jacques made his auspicious and controversial addition to accepted goalie gear. The story goes that Jacques put the mask on after he was cut on the face by a puck but the truth is he was supposed to be somewhere else and he didn't want his wife to recognise him on TV.
Q: Can a goalkeeper be recognised as captain on a hockey team?
A: No. A goalkeeper cannot be a captain or an alternate captain.
We love sharing our what we know. If you have a question, send it to Paul and if it's a frequently asked question or one where the answer would be of interest to others in the hockey community, we'll publish it here. Read more of You Ask. Paul Answers.