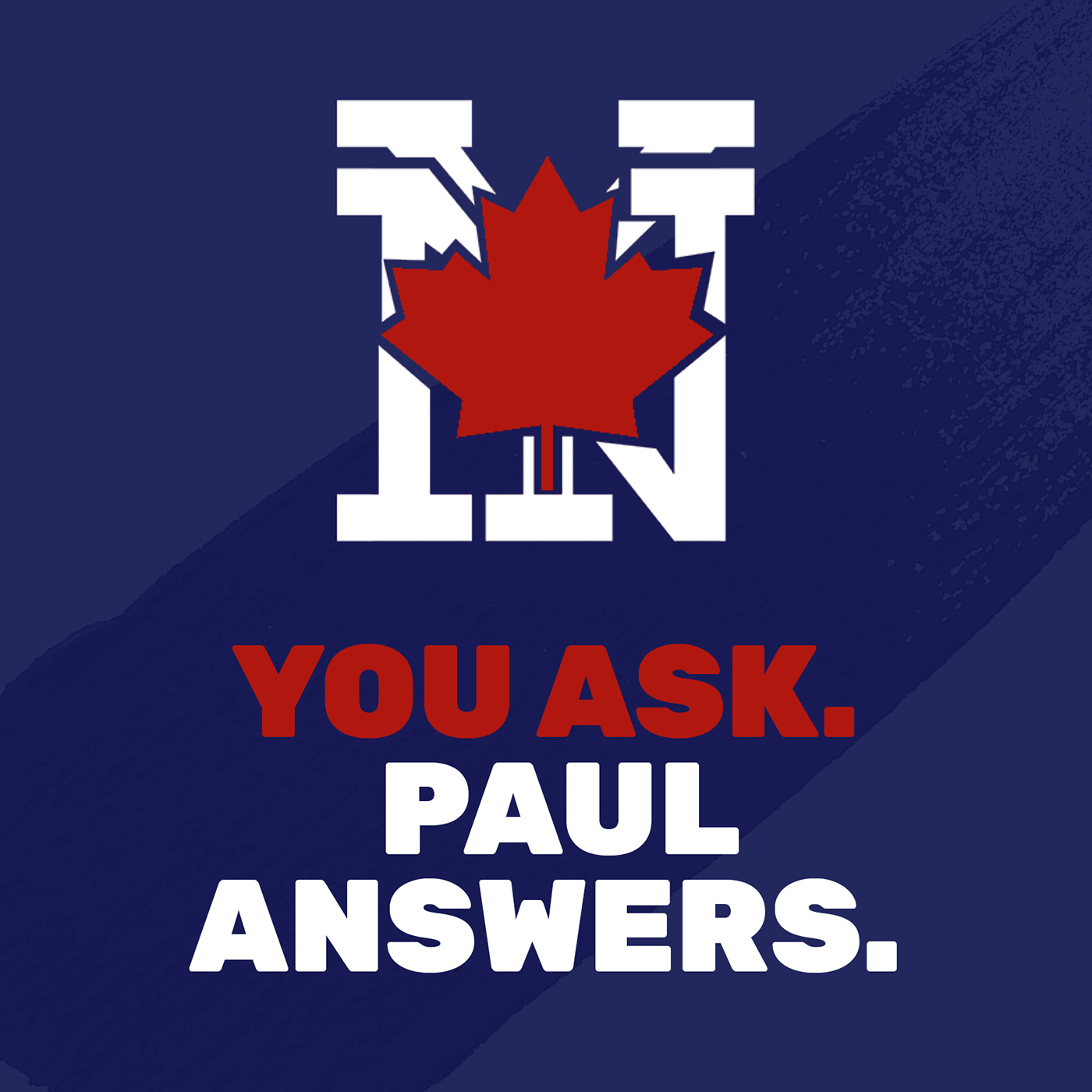 06 Dec

YOU ASK. PAUL ANSWERS. #4
Minor hockey players, coaches and parents often have good questions but aren't sure where to get answers. If there is a question about minor hockey that you haven't been able to get resolved email it to our Chief Operational Officer, Paul, and he'll try to help. Here are our latest inquiries:
Q: Can you recommend the best place to sharpen skates?
A: There are several and the best bet is to consult with other people on your team. Two places that I have personally found do a great job are: Jim's Sport Shop in the Downsview Arena and Fisher Sports in the lobby of the Thornhill Community Centre.
Q: When does the tiering of teams take place?
A: The Tiering Committee meets in early December. The Final Tiers for the winter season in are announced by December 15th.
Q: The lights in the parking lot at Habitant are out and it is very dark. Does the NYHL complain to the city when there are problems with the facilities?
A: Whenever we are aware of any correctible deficiency in a venue, the NYHL advises the City and the problem is usually promptly corrected.
Q: Why is there no flood between the first and second game each night?
A: It is a matter of time. In order to get in all of the games necessary to complete the schedule we have to complete 5 games per night. The youngest players always play first and do not generally damage the ice or create an inordinate amount of snow so it is possible to play two games before resurfacing the ice.
Q: How many teams are there in the NYHL?
A: There are 367 teams in the NYHL and 32 Member Clubs. The largest number of teams from one Club is 27 and the fewest is one.
We love sharing our what we know. If you have a question, send it to Paul and if it's a frequently asked question or one where the answer would be of interest to others in the hockey community, we'll publish it here. Read more of You Ask. Paul Answers.