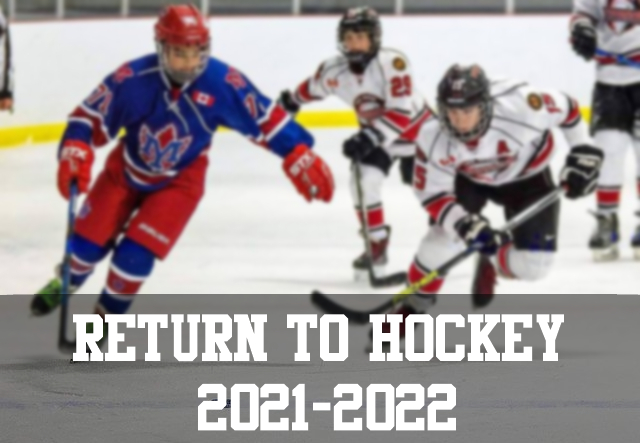 20 May

2021-2022 Return to Hockey

We can't wait for hockey to return to all of our lives. It has been a tough year without youth hockey but the NYHL is shifting it's focus and direction to the future. We are excited and looking forward to the upcoming 2021-2022 hockey season approaching this fall.

Please follow the "Return to Play" link below for the updated information regarding return to play framework for the upcoming hockey season.

We hope that everyone is healthy. stays safe and keep finding ways to remain active!