28 Feb

2022 Playoff Structure Update

It's playoff season and this year, the 2022 NYHL Playoffs are going to look a little different for everyone! This year's playoff structure will be dependent on the number of teams that are in your team's tier. For example, a FIVE TEAM TIER will have a different playoff structure than a SEVEN TEAM TIER.

We have broken down the playoff structure for each Tier by age group.

To find your Tier's playoff structure, click on your age group below and scroll to your corresponding tier.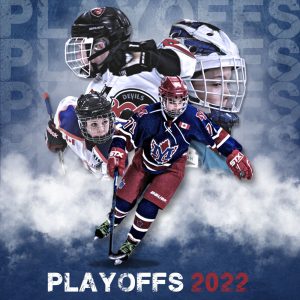 Good luck to everyone and we're looking forward to a fun playoff season!