22 Dec

The Season of Giving

The holidays are fast approaching with the end of the Fall Season. In the spirit of the holidays, North York Hockey League team's decided to give back to their communities. We couldn't be prouder to have these groups of kids in our league!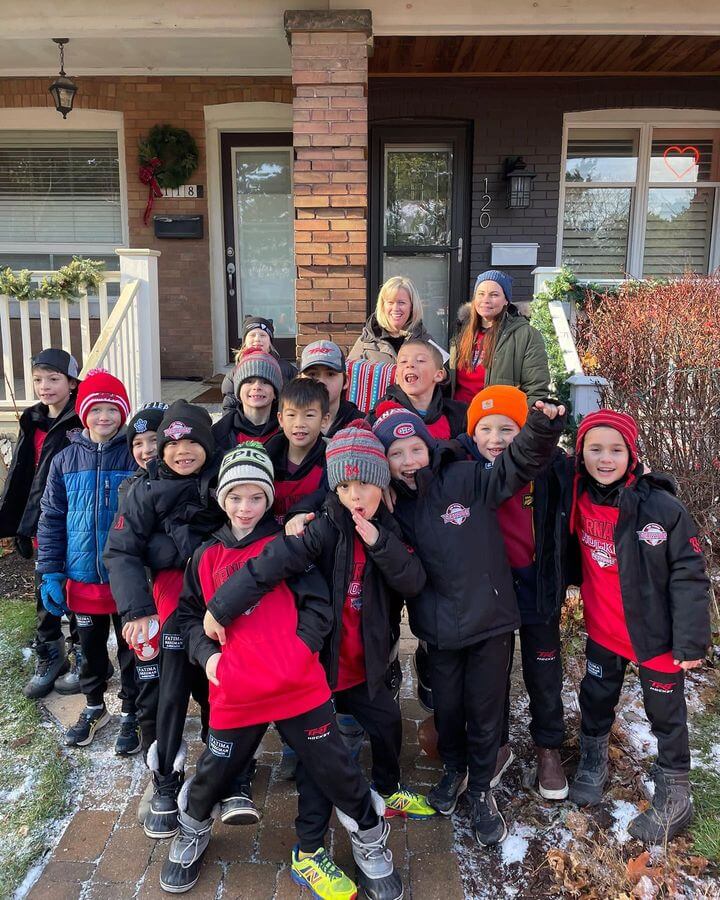 Ted Reeve U9 Black started a great tradition by donating collected materials to Zippaport and their incredible mission.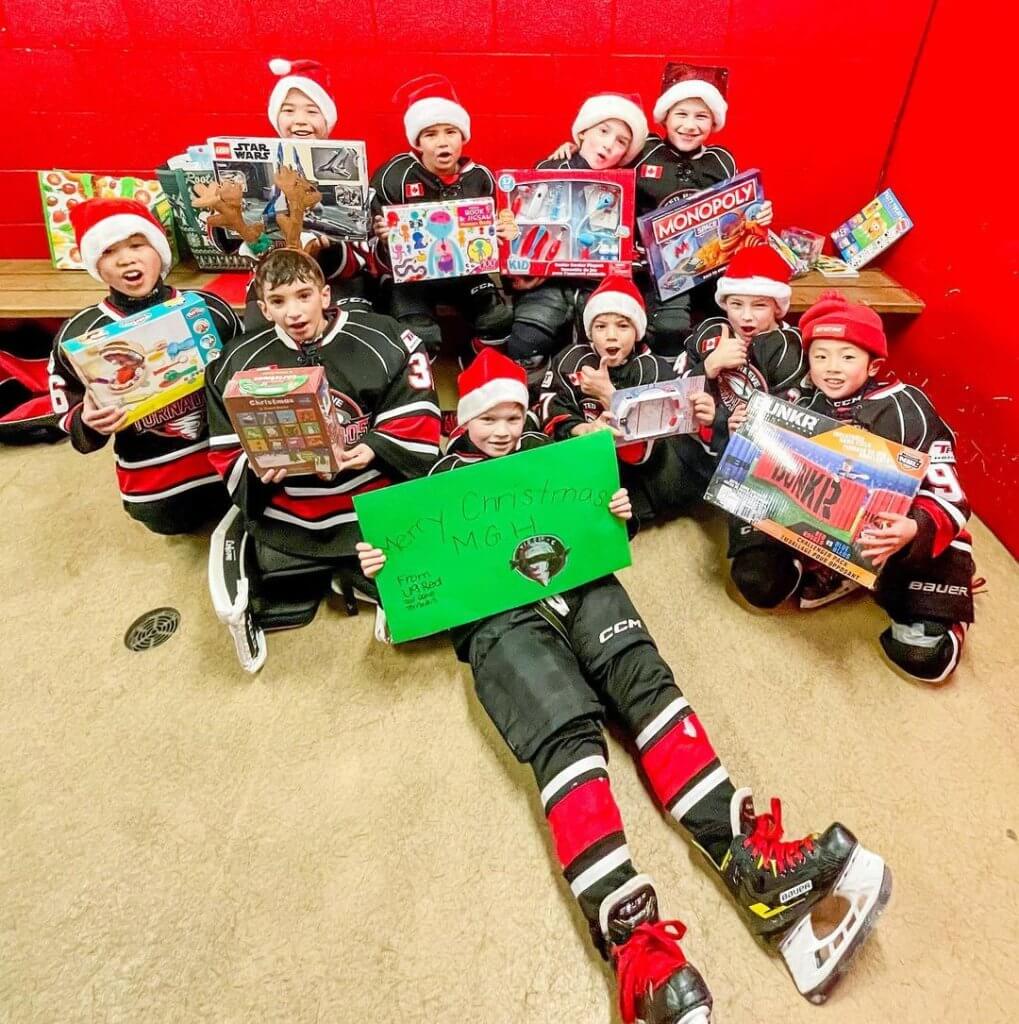 Ted Reeve U9 Red made toy donations for Michael Garron Hospital, supporting the Pediatric Department and Child Life program!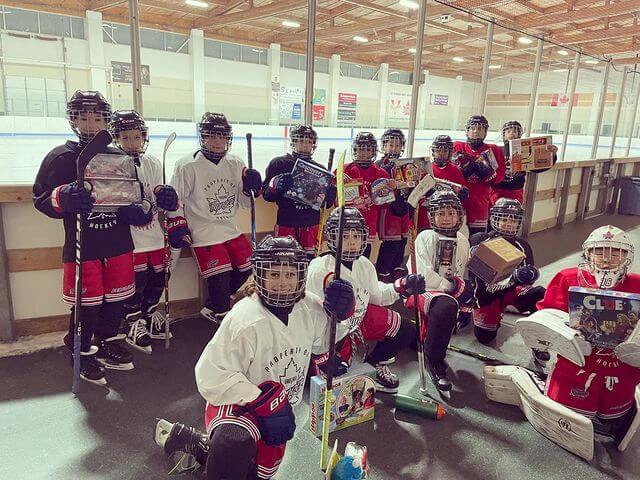 Before hitting the ice for practice, the U10 Vaughan Rangers Select Red Team donated brand new toys to the City of Vaughan Toy Drive to put a smile on childrens face this holiday season.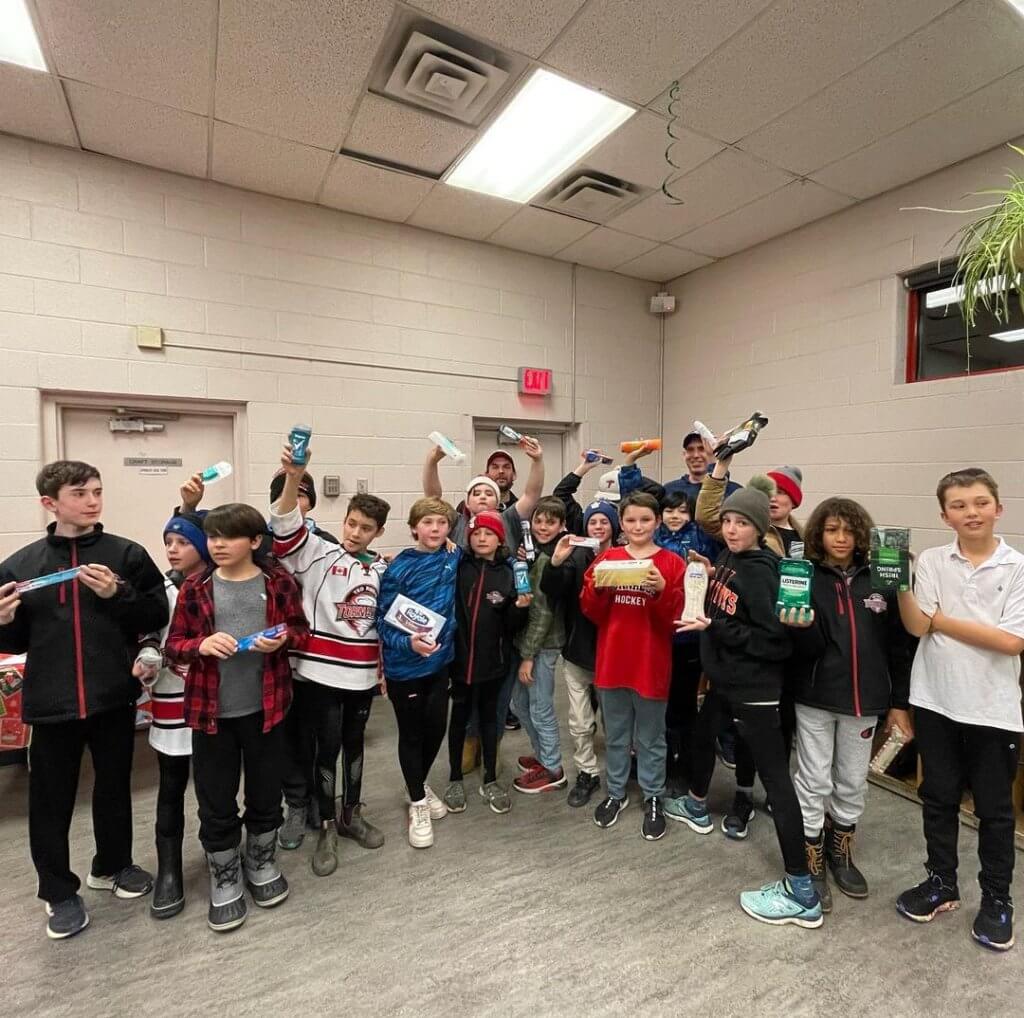 U12 Ted Reeve Tornados and some of the donations they collected for the Angel Project.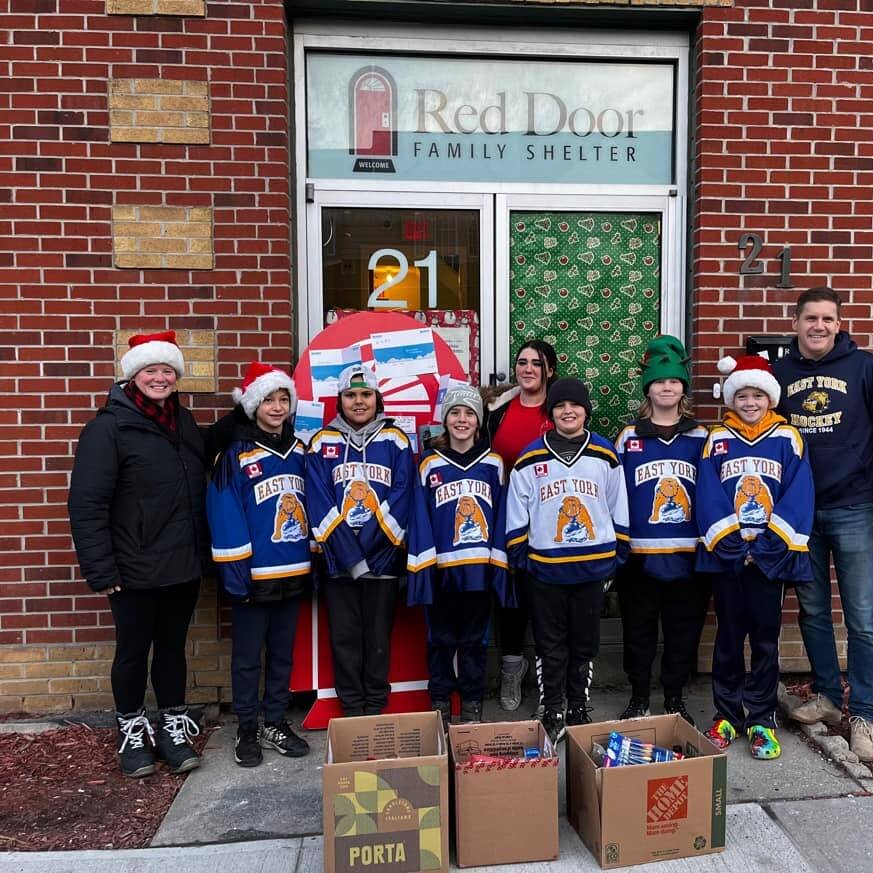 U13 East York Bulldogs delivering their donation of toiletries to the Woodgreen Red Door Family Shelter.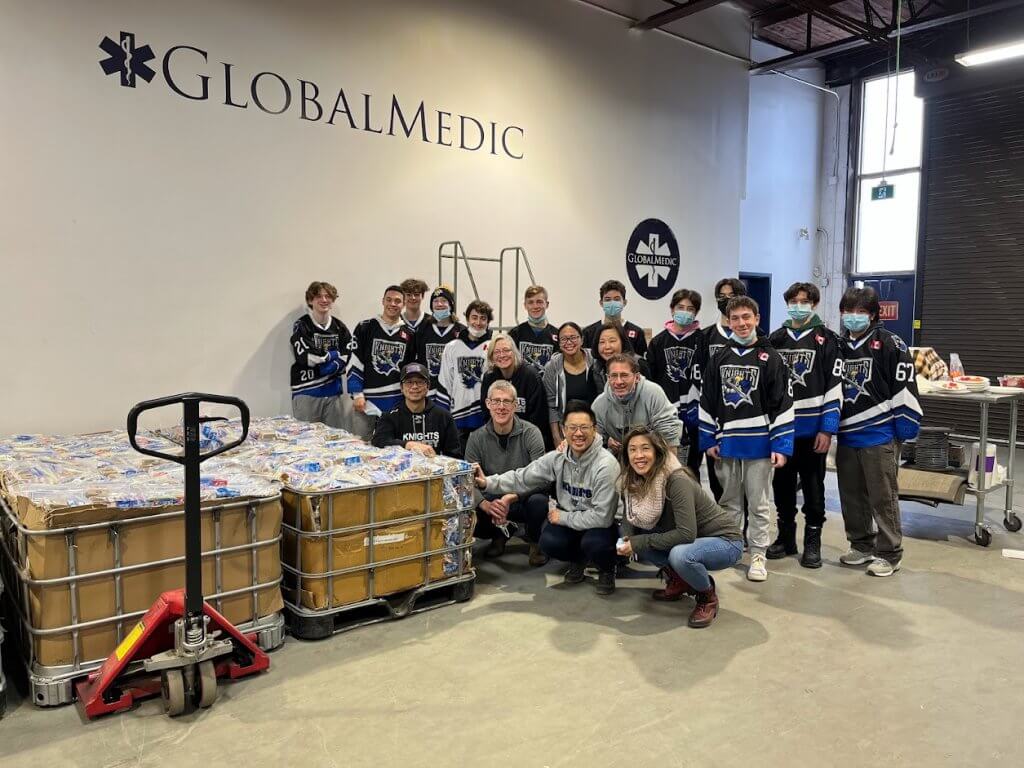 The U17 Knights packed 2700 hygiene kits for Pakistan and 1800 family emergency kits for Ukraine!