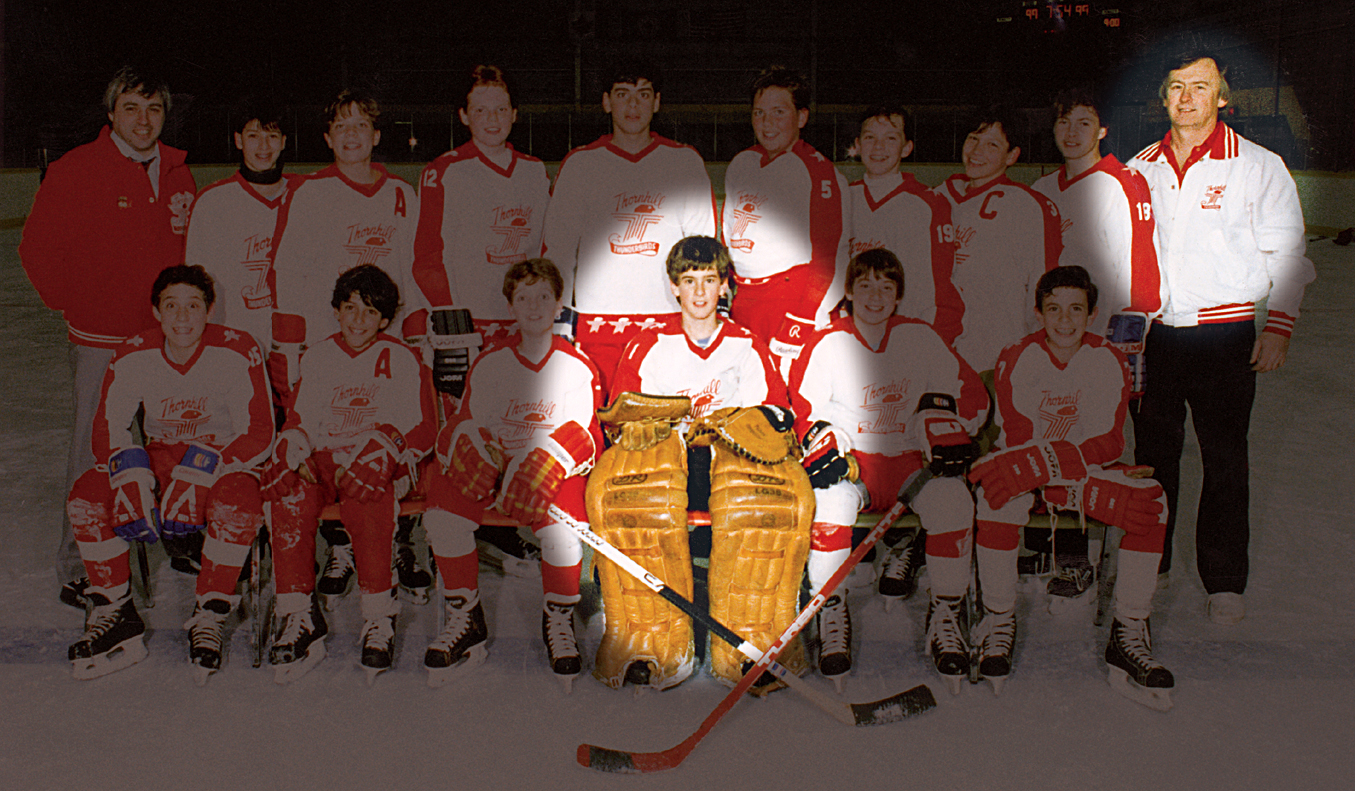 05 Dec

A Kid I Once Knew: A true story of hockey, teammates and growing up

By Steve Maich

"I was about 13 years old when I found out why sports matter. I learned why from a kid I played hockey with – a kid I didn't even like much.

This kid had a pretty common name. So common, in fact, that I couldn't find him to discuss this story. So let's call him Keith."

…

Read the rest of the article, originally published in Sportsnet.